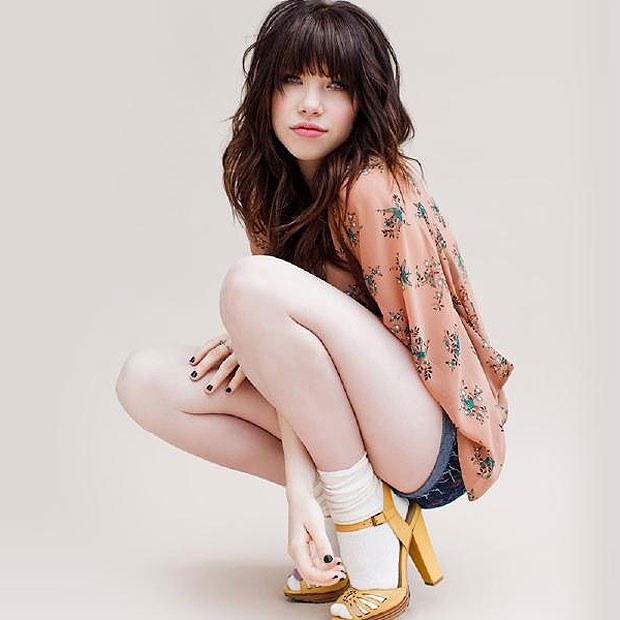 Carly Rae Jepsen (Foto: Reprodução)
Bafo! Carly Rae Jepsen cancelou oficialmente uma de suas apresentações. O motivo? De acordo com nota do site "TMZ", publicada nesta terça-feira (5), a cantora não quis soltar a voz para um grupo de escolteiros, o Boy Scouts of America, uma vez que eles eram contra os direitos aos homossexuais.
"Como uma artista que acredita na igualdade para todas as pessoas, não vou participar do Boy Scouts of America Jamboree", escreveu ela, sobre o festival no qual ela faria parte, em julho, em sua página do Twitter. "Eu sempre apoiei e vou continuar apoiando a comunidade LGBT em nível mundial... e ficarei informada sobre as mudanças constantes na batalha pelos diretos dos homossexuais no país e em todo o mundo." A banda Train, que apareceria no mesmo festival, também cancelou a apresentação.