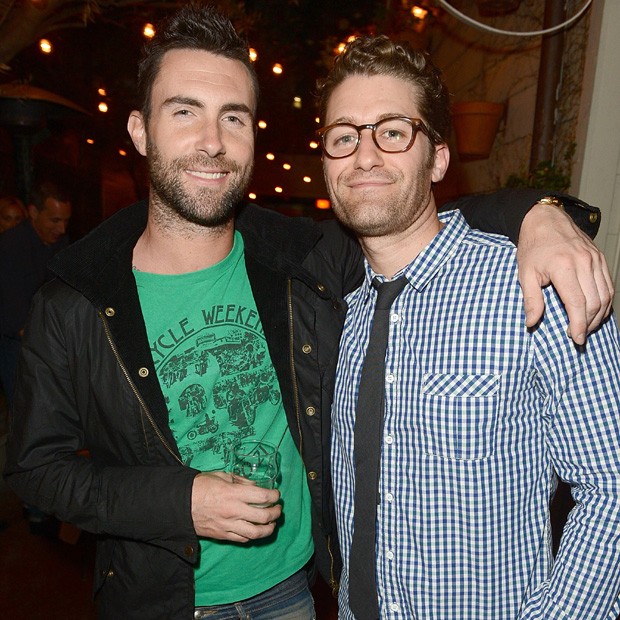 Adam Levine e Matthew Morrison foram vistos no estúdio Capitol Studios juntos, no último dia 9 de fevereiro e segundo fonte do Us Weekly, eles estão trabalhando em um dueto.
O vocalista do "Maroon 5" e o professor de "Glee" estão gravando um cover da música "Luck Be a Lady", revelou a fonte do site. O hit foi gravado por Frank Loesser em 1950 e tocou no musical "Guys and Dolls". E também se tornou um das músicas conhecidas de Frank Sinatra.
A produção fará parte do novo disco de Morrison, que está sendo desenvolvido pela gravadora de Adam, chamada 222 Records. O Mr. Schu de "Glee" tinha lançado um álbum em maio de 2011, na gravadora Mercury Records e contou sobre a mudança.
"Adam e eu dividimos a mesma visão quando começamos a trabalhar juntos no meu álbum", disse o ator que já fez alguns trabalhos na Broadway.