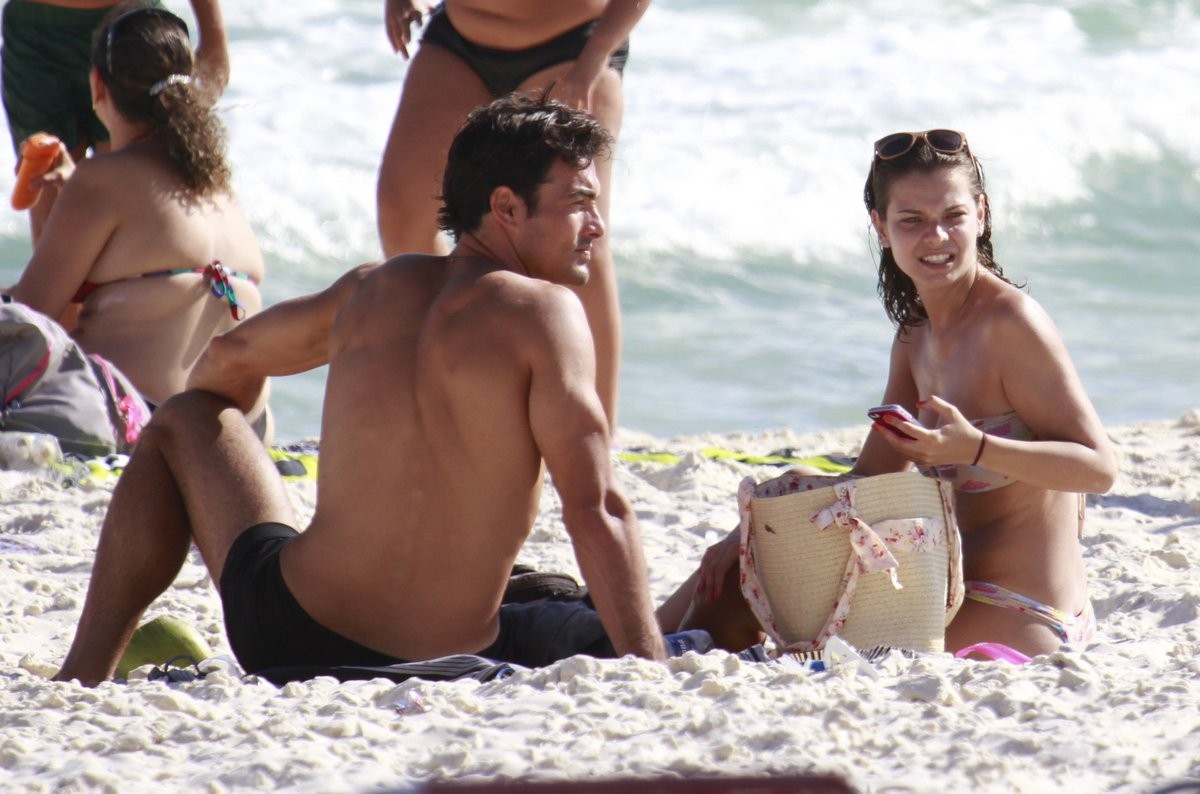 Milena Toscano (Foto: Dilson Silva/ Agnews)
Parece que Milena Toscano se divertiu muito com o americano Jeremy Jonathan Zendwick, que fez figuração no filme ´Sex and the City 2´, durante o Carnaval. Os dois, que foram vistos batendo um papo no camarote de uma marca de cerveja, estiveram na praia da Barra da Tijuca, na tarde desta quarta-feira (20). 
Durante o momento de lazer, a dupla brincou muito na areia e Milena até teve de segurar a parte de cima do biquíni. Eles ainda se refrescaram com um mergulho no mar. Cristiane Dias, mulher do ator Thiago Rodrigues, também se juntou aos amigos para curtir o dia de praia.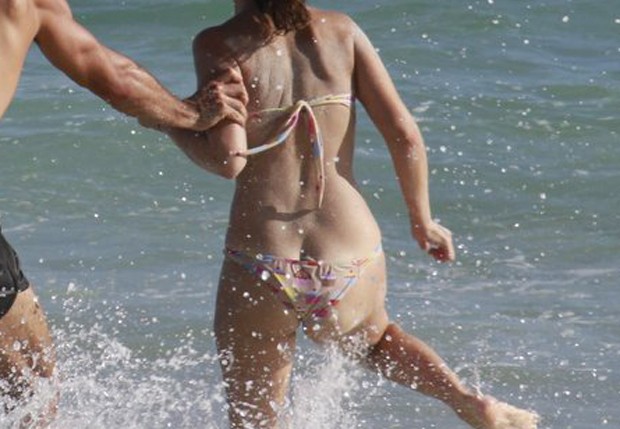 Milena Toscano (Foto: Dilson Silva / AgNews)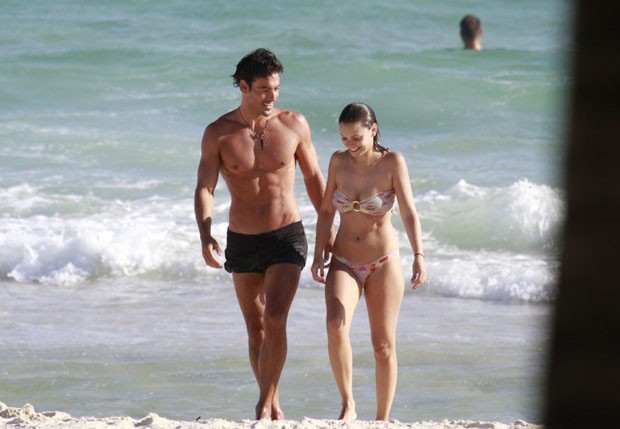 Jeremy e Milena Toscano (Foto: Dilson Silva / AgNews)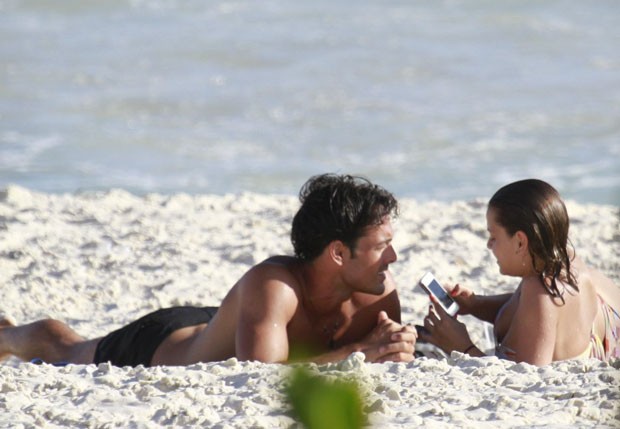 Jeremy e Milena Toscano (Foto: Dilson Silva / AgNews)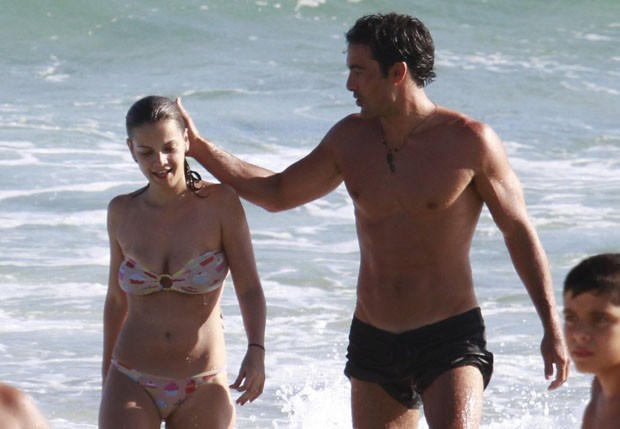 Jeremy e Milena Toscano (Foto: Dilson Silva / AgNews)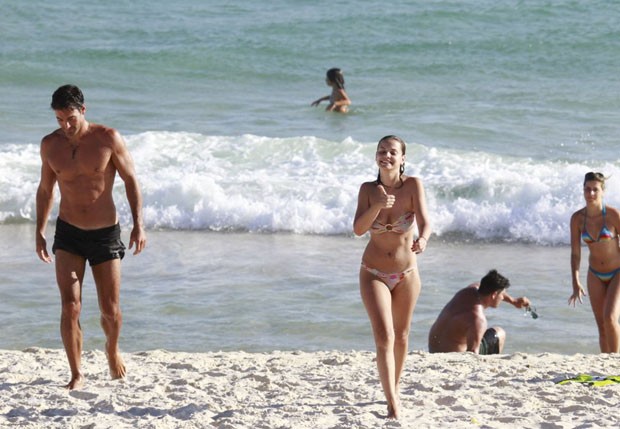 Jeremy e Milena Toscano (Foto: Dilson Silva / AgNews)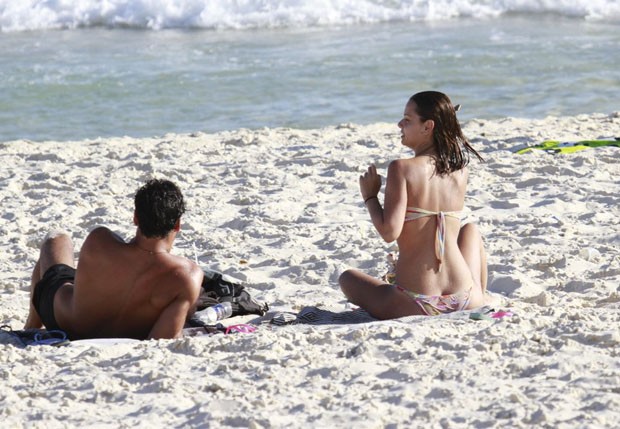 Jeremy e Milena Toscano (Foto: Dilson Silva / AgNews)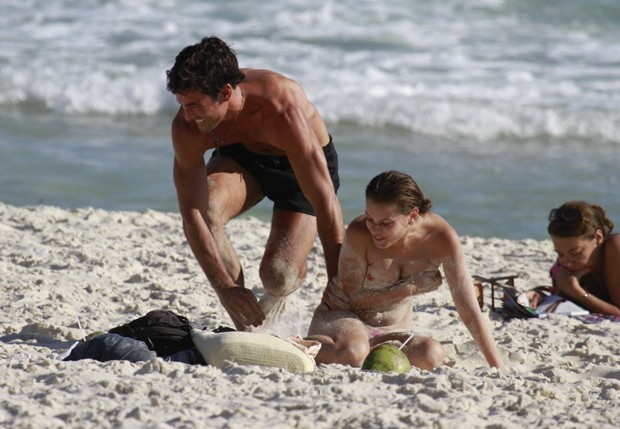 Milena Toscano e Jeremy Jonathan Zendwick (Foto: Dilson Silva/ Agnews)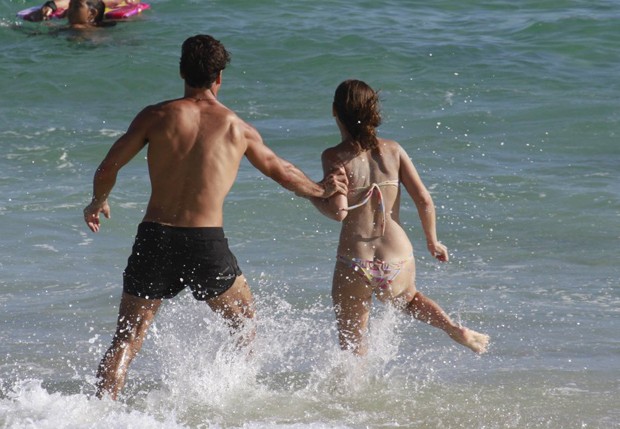 Milena Toscano e Jeremy Jonathan Zendwick (Foto: Dilson Silva/ Agnews)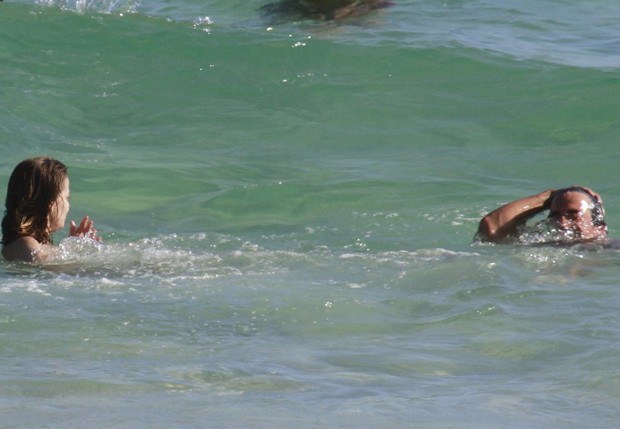 Milena Toscano e Jeremy Jonathan Zendwick (Foto: Dilson Silva/ Agnews)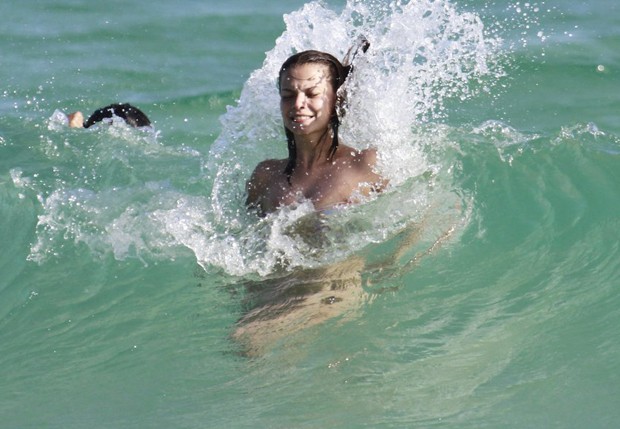 Milena Toscano e Jeremy Jonathan Zendwick (Foto: Dilson Silva/ Agnews)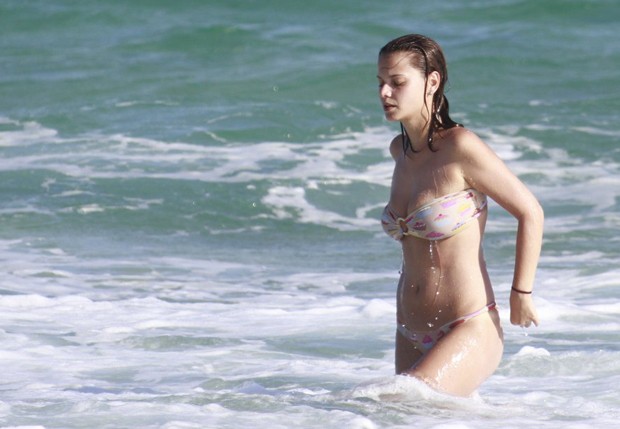 Milena Toscano (Foto: Dilson Silva/ Agnews)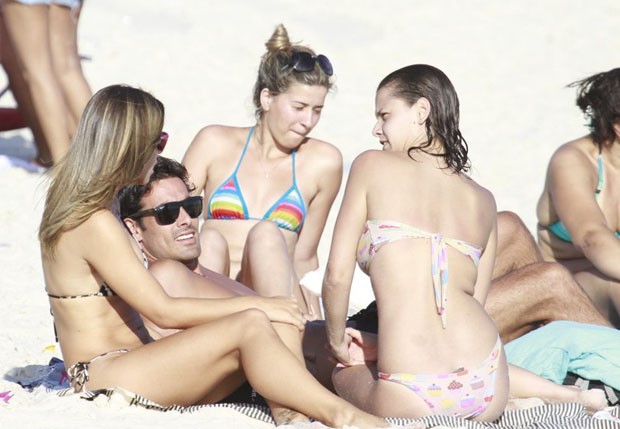 Cristiane Dias, Jeremy e Milena na praia (Foto: Dilson Silva / AgNews)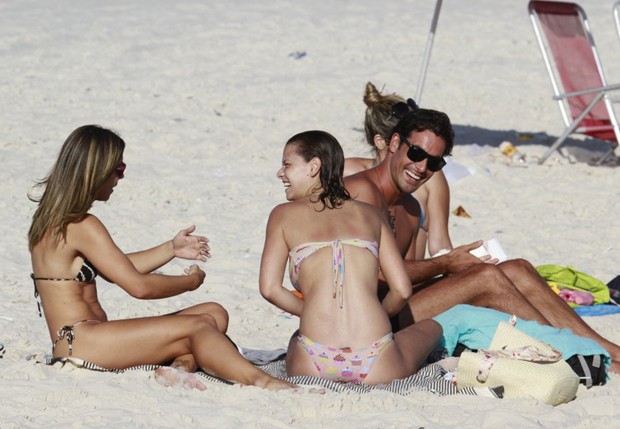 Cristiane Dias, Jeremy e Milena na praia (Foto: Dilson Silva / AgNews)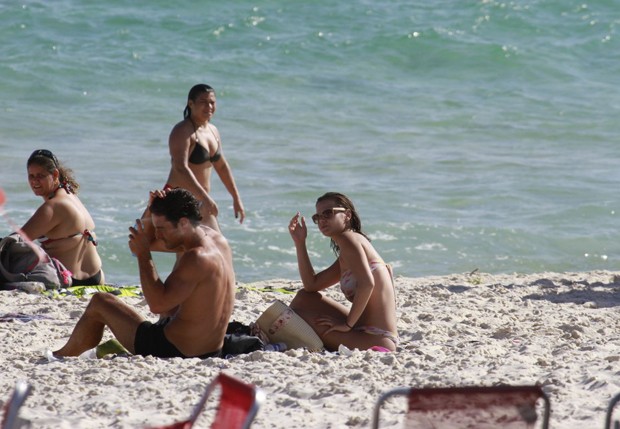 Milena Toscano e Jeremy Jonathan Zendwick (Foto: Dilson Silva/ Agnews)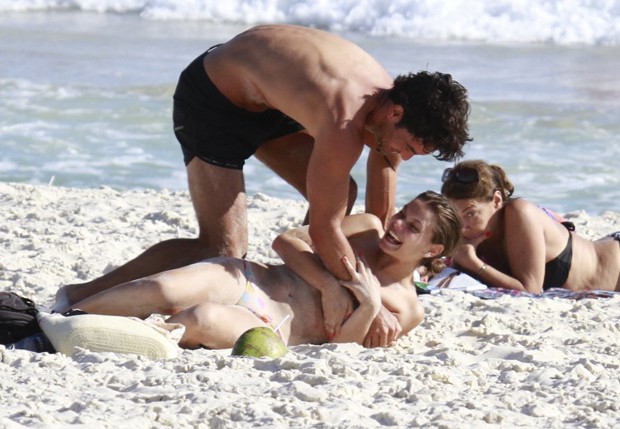 Milena Toscano e Jeremy Jonathan Zendwick (Foto: Dilson Silva/ Agnews)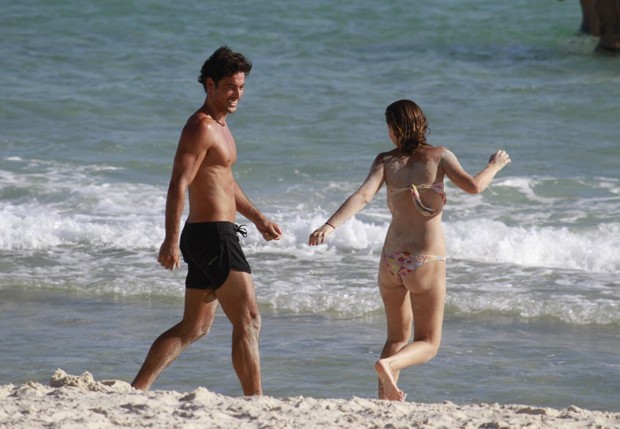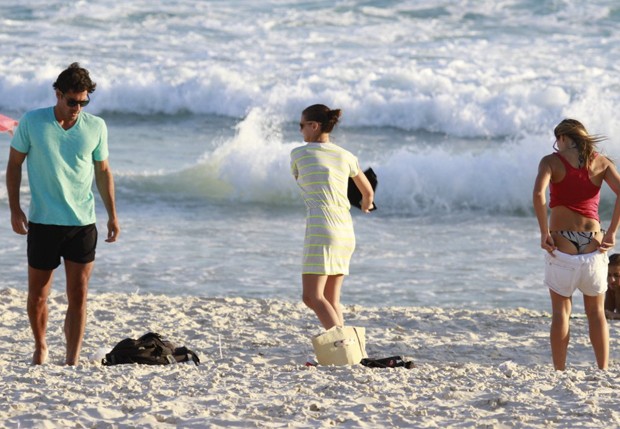 Jeremy, Milena e Cristiane (Foto: Dilson Silva / AgNews)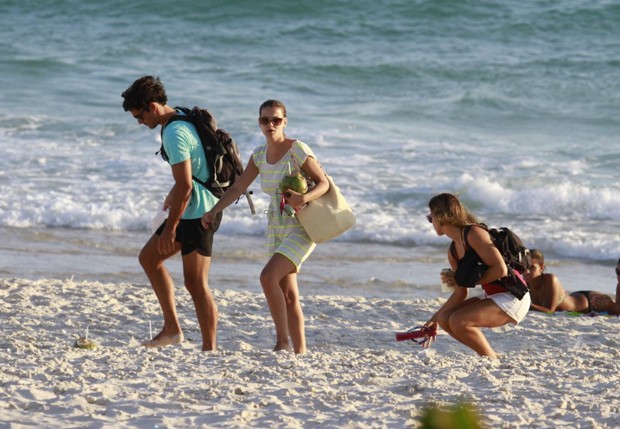 Jeremy, Milena e Cristiane (Foto: Dilson Silva / AgNews)