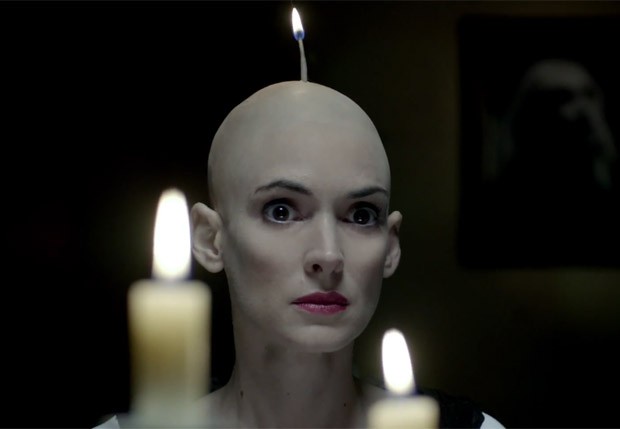 Não é sempre que Tim Burton se coloca à disposição para dirigir vídeos musicais, mas com a banda The Killers foi diferente. Os rapazes recrutaram o diretor para dar imagem ao som de "Here With Me", lançando nesta sexta-feira (12).
Para o clipe, Burton escolheu Winona Ryder, com quem já trabalhou em "Edward Mãos de Tesoura" e "Os Fantasmas se Divertem", para retratar a música do álbum "Battle Born", que conta uma história de amor e obsessão.
No vídeo, um rapaz cria uma obsessão incomum pela personagem interpretada pela atriz. O interesse doentio é tão grande que o leva a comprar uma boneca - a qual ganha vida sob os olhos de seu dono e não vive um segundo sem sua companhia.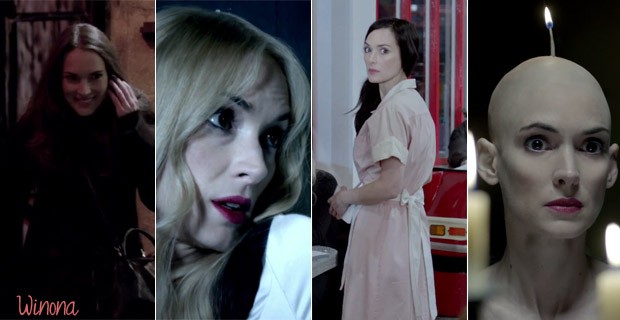 E essa não é a primeira vez que Tim Burton trabalha com o The Killers. Em 2007, Burton estreou na direção de videoclipes com "Bones", do álbum "Sam's Town". "Here With Me" é a segunda parceria entre a banda de Las Vegas e o diretor.